This quick weed animation grew in one of the more metaphorically perfect locations for my WEEDS project: on the roof of the autonomous social center Nosotros, in the rebellious Exarchia neighborhood in Athens, Greece.
This weed was among those I painted while on tour with my friends, the band Rupa & the April Fishes, who also made the music featured in my WEEDS video. It was 2012, the Occupy Everywhere tour.
I found the weed in our walk through Syntagma square. Then Rupa and our greek comrade Tasos helped clicking the frames for this quick animated painting, from our room across the street.
That night, I painted another weed, live, as a backdrop to the April Fishes' concert inside Nosotros.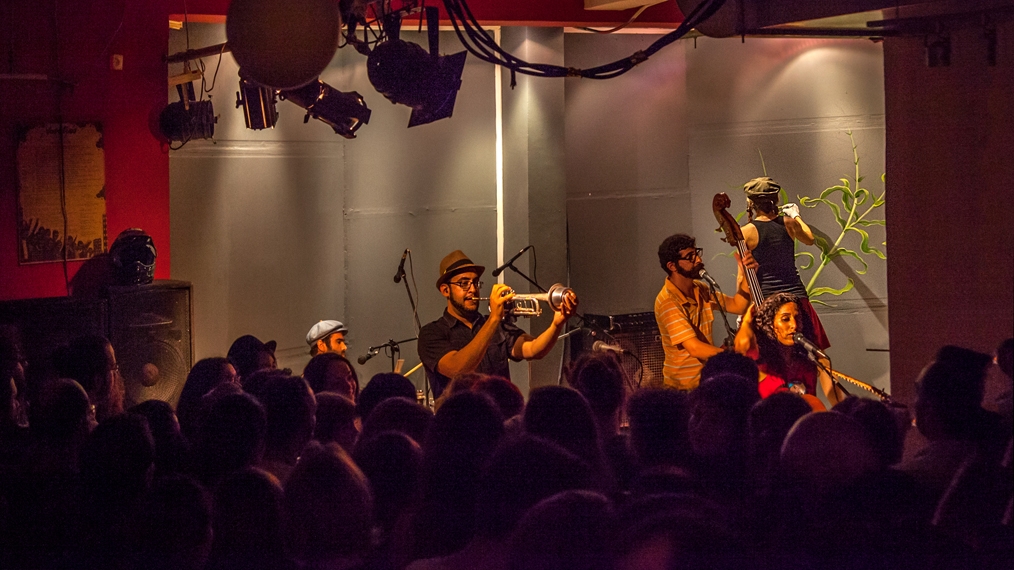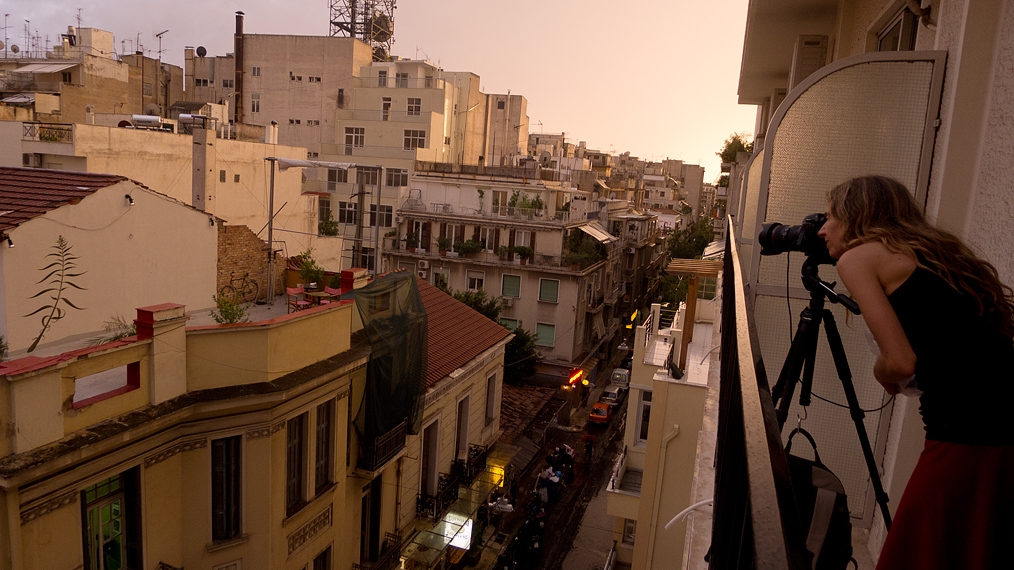 Thanks to Rupa, the Fishes, and to our comrades Tasos, Sophia, Dimitra for helping. Catch a glimpse of this little weed growing in this April Fishes music video !