The Boy Without a Name
Watercolor illustrations for a children's book of a folk tale from the Sufi oral tradition of Afghanistan, retold by Afghan author and Sufi philosopher Idries Shah, published by Hoopoe/Malor Books.
It is the story of how a boy seeks and eventually finds his own name, and is able to discard an old dream for a new and wonderful one, with the help of a wise old man.
Imagery was inspired by old photo essays on Afghanistan, such as Roland and Sabrina Michaud's photographs taken in 1980. The images' aim, however, was to create a dream world to escape into.
This book exists in English, in a bilingual Spanish & English edition, and in a bilingual Dari & Pashto edition, which was distributed to schools in Afghanistan as part of Hoopoe's "Books For Afghanistan" program.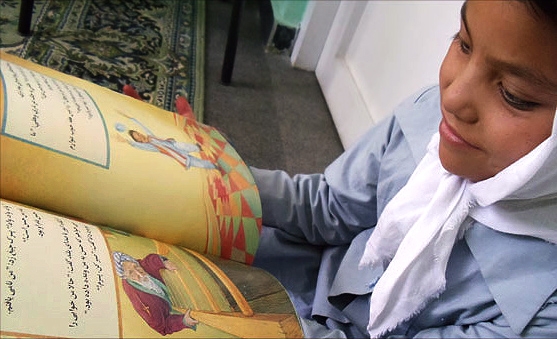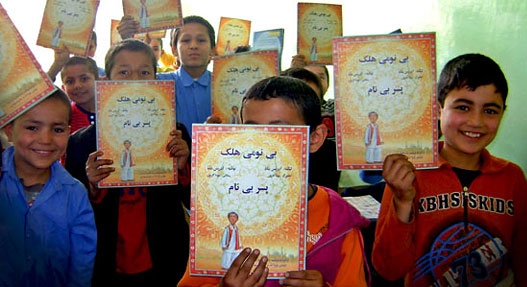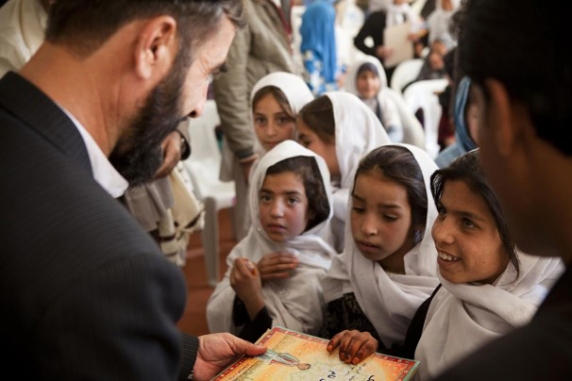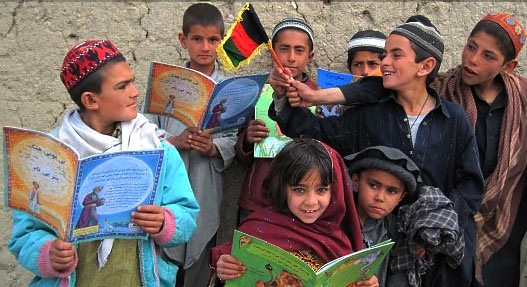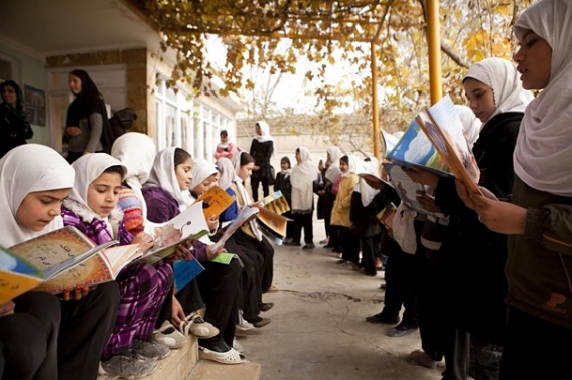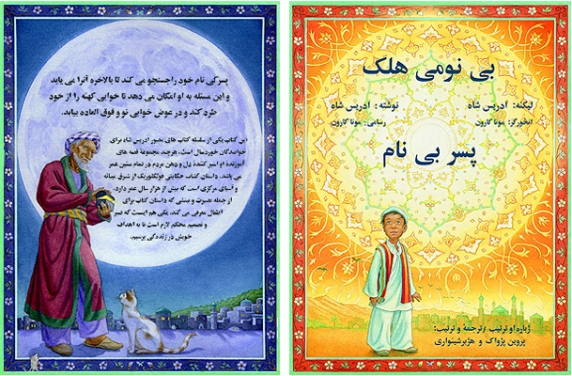 English edition ISBN 1-883536-20-0